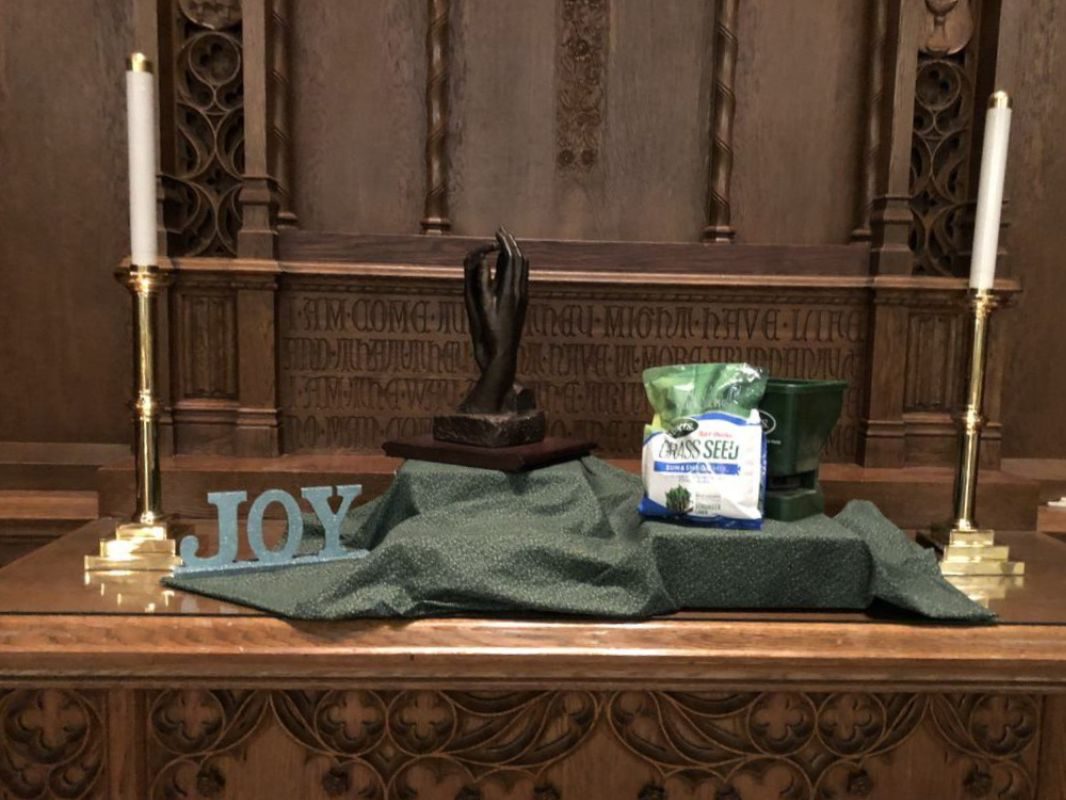 This week in worship Pastor Matt will be reflecting on the Parable of the Sower from Matthew chapter 13 and together we will wonder, "whom or what is the parable about?" It is easy to decide that the Sower is God, and we are the soil. But perhaps it's not so cut and dry.
Also, we'll be celebrating the end of Mandakini Brophi's two year run as the Youth and Young Adult Resident, AND blessing the Kalamazoo Service Project team. Join us this Sunday.
Join Us this Sunday in person or online at 10 AM!
Led by: Rev. Matt Weiler
Matthew 13: 1-9, 18-23